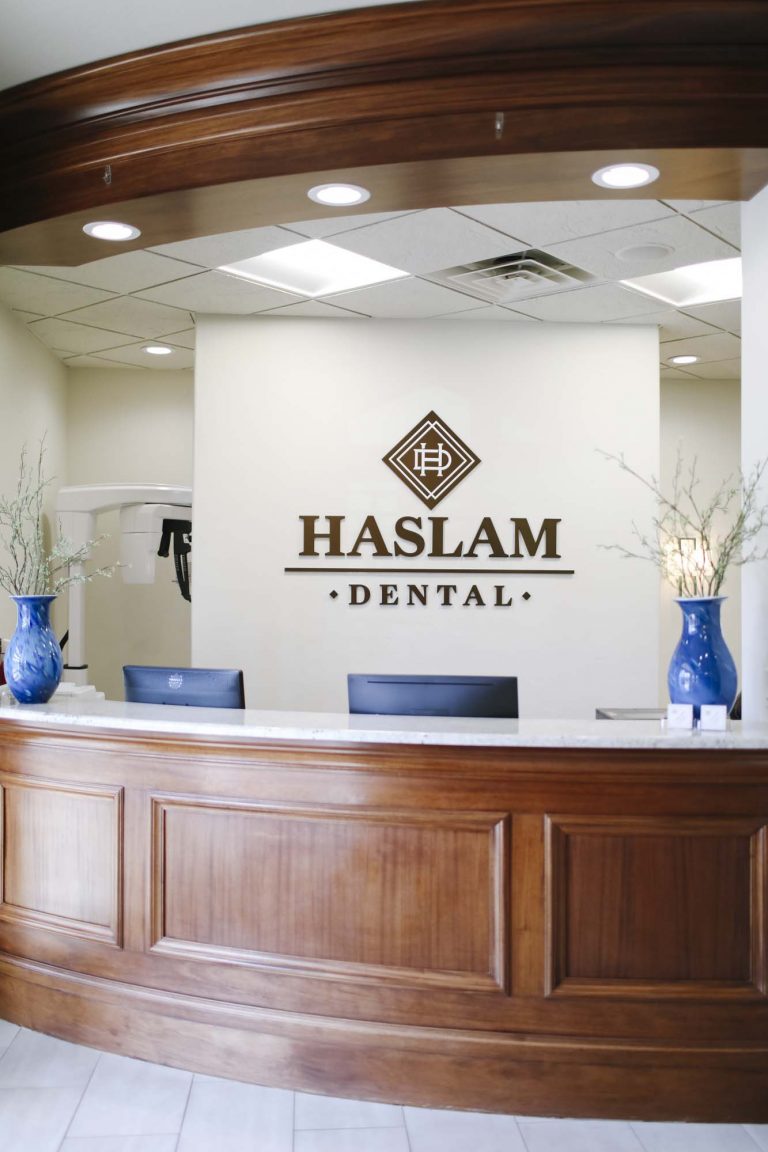 Haslam Dental
448 East 5350 South Suite C
Ogden, UT 84405
View Map
Hours
Monday - Thursday: 8am to 5pm
Friday: 9am to 1pm
Phone
Email Address
New Patient Resources
If you are a new patient of Haslam Dental in Ogden, UT, use the link below to view our new patient resources.
Haslam Dental deserves 5 stars, if not more. Every employee was exceptionally kind, and I felt very welcome. Coming from someone that has never enjoyed the dentist, they did everything they could to make my experience stress free and comfortable!
- Kiki L.
Haslam Dental continually focuses on very personalized care utilizing the latest dental technology to ensure the health of my teeth. Dr. Jeff and Dr. Jake provide me with all the information necessary to help me make the best decisions. My hygienist is the greatest. Best dental experience I've ever had. The entire staff is always wonderful.
- Mark M.
Is it possible to have a painless root canal? Absolutely! Dr. Jeff is fantastic! I had no pain and no discomfort. I'm well into my 50s and he's the best dentist I've ever had!
- Lynn R.
Such a great experience from walking in the door to walking out the door. I felt like the most important patient they've ever had.
- Ryan H.