Quality Dental Care. Accessible to All.
Family-Focused Dentists Serving Ogden, Utah.
Tooth Replacement Specialists
We're always staying up-to-date with the latest techniques in dentistry and we've become experts in the most-recent revolutionary tooth replacement solution, all-on-4 dental implants.
All-On-4 Dental Implants
Dental Assistance Plan
Dental care should always be affordable—that's why we offer a Haslam Dental Assistance Plan for all of our patients. For a low annual fee, you can get the preventative dental care you need.
Dental Assistance Plan
Over 400 5-Star Reviews
"The office space is clean, modern, and extremely well organized. The office staff is friendly, patient, and very helpful everyone here goes above and beyond to make your experience better and you can really tell they care about their patients."
See All Google Reviews
Welcome to Haslam Dental
From regular dental checkups to comprehensive dental care for your entire family; Haslam Dental is your one-stop destination for dental services in Ogden, Utah. Our doctors, Dr. Jeffrey Haslam and Dr. Jacob Haslam look forward to helping every patient along their road to optimal oral health.
We provide complete dental care including preventive care, tooth replacement, cosmetic dentistry, pediatric dental care, oral surgery, oral sedation, orthodontic treatment, and much more. We use state-of-the-art technology and specialized dental procedures to make sure we stay one step ahead of the curve.
About Haslam Dental - Ogden, Utah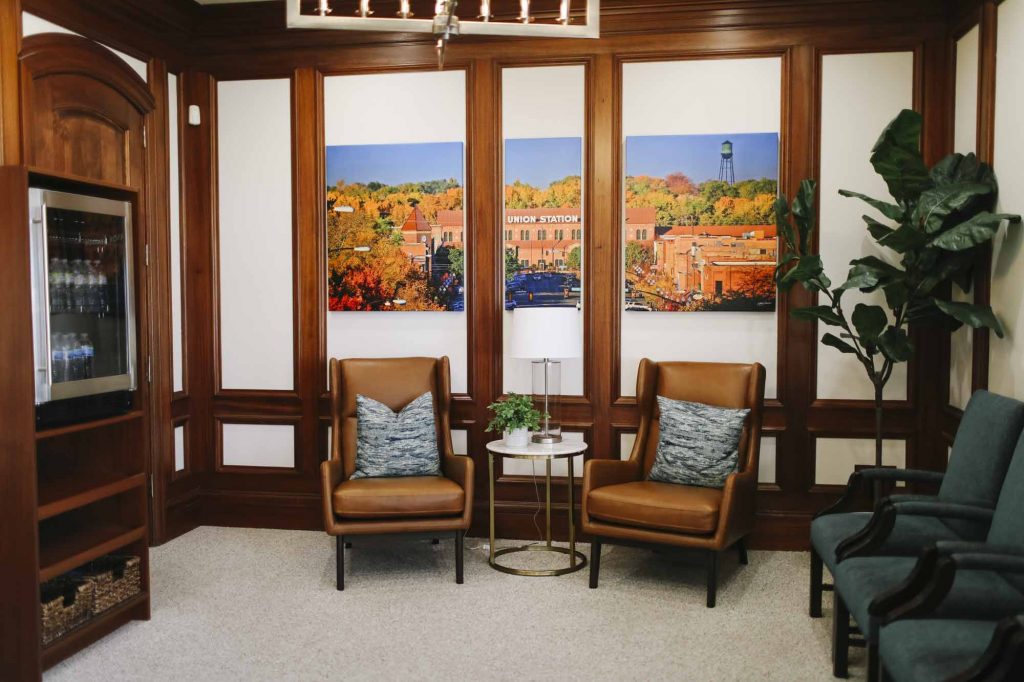 Insurance Providers
Our practice accepts most major insurance plans. Our team is knowledgeable about dental insurance, too, so we're happy to file and track your claims for you to ensure that you're getting the most out of your benefits. We just ask that you bring your insurance card to each appointment, so we can make sure your information is as up-to-date as possible.
More Financial Information
Additional Payment Options
At Haslam Dental, we strongly believe that everybody should have access to affordable dental care. That's why we provide convenient financing options for your consideration. We will always discuss all expenses and payment methods to make sure you are comfortable with your treatment plan and that you'll never be astounded when it comes to your bill.
For those without insurance, we offer our Haslam Dental Assistance Plan so you can get the dental services you need, at an affordable rate. You can also use our third-party payment provider, CareCredit.
No matter how complex or challenging your dental issues may be, at Haslam Dental, we're eager to help you. Your valuable smile is our priority.
Haslam Dental Assistance Plan
External Payment Plans
Why Choose Us?
Convenient Location
We are located in the hub of Ogden's healthcare facilities where you'd usually visit for most of your health care needs. We are minute drive away from Highway 89 and you'll surely never have to ask for directions while searching for our office.
Extended Appointment Times
You'll never be late for work with our early morning and late evening appointments.
Direct Billing to Insurance
We allow direct billing to your insurance provider and optimize your benefits.
Highest Standard of Sterilization
Safety and health of patients is always our top priority.
Comprehensive Dental Care
No matter whether you are suffering from a toothache or need to whiten your teeth, we will provide you with thorough oral examination and treatment from start to finish.
Smile Gallery
Haslam Dental is well known in the Ogden area for our cosmetic dentistry, but don't take our word for it. Our Smile Gallery will show you everything you need to know!
View Smile Gallery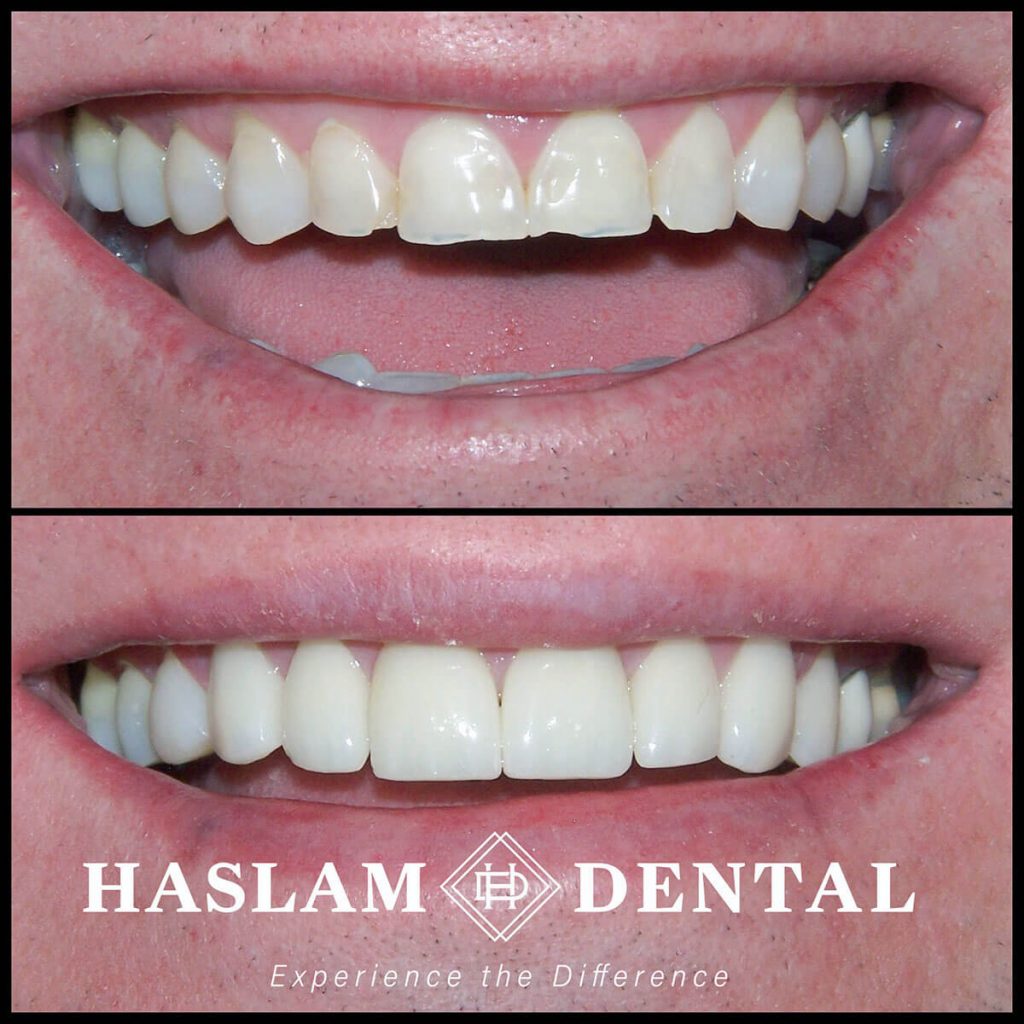 Is it possible to have a painless root canal? Absolutely! Dr. Jeff is fantastic! I had no pain and no discomfort. I'm well into my 50s and he's the best dentist I've ever had!
- Lynn R.
Haslam Dental continually focuses on very personalized care utilizing the latest dental technology to ensure the health of my teeth. Dr. Jeff and Dr. Jake provide me with all the information necessary to help me make the best decisions. My hygienist is the greatest. Best dental experience I've ever had. The entire staff is always wonderful.
- Mark M.
Haslam Dental deserves 5 stars, if not more. Every employee was exceptionally kind, and I felt very welcome. Coming from someone that has never enjoyed the dentist, they did everything they could to make my experience stress free and comfortable!
- Kiki L.
Such a great experience from walking in the door to walking out the door. I felt like the most important patient they've ever had.
- Ryan H.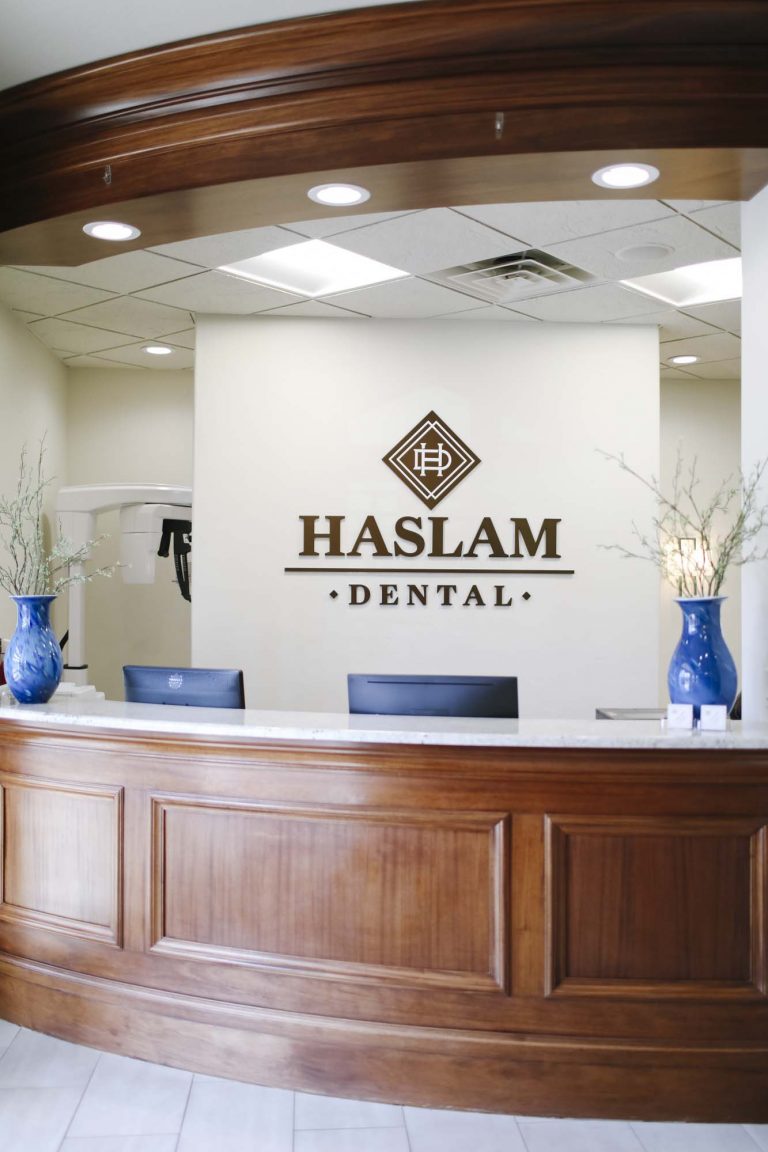 Haslam Dental
448 East 5350 South Suite C
Ogden, UT 84405
View Map
Hours
Monday - Thursday: 8am to 5pm
Friday: 9am to 1pm
Phone
Email Address